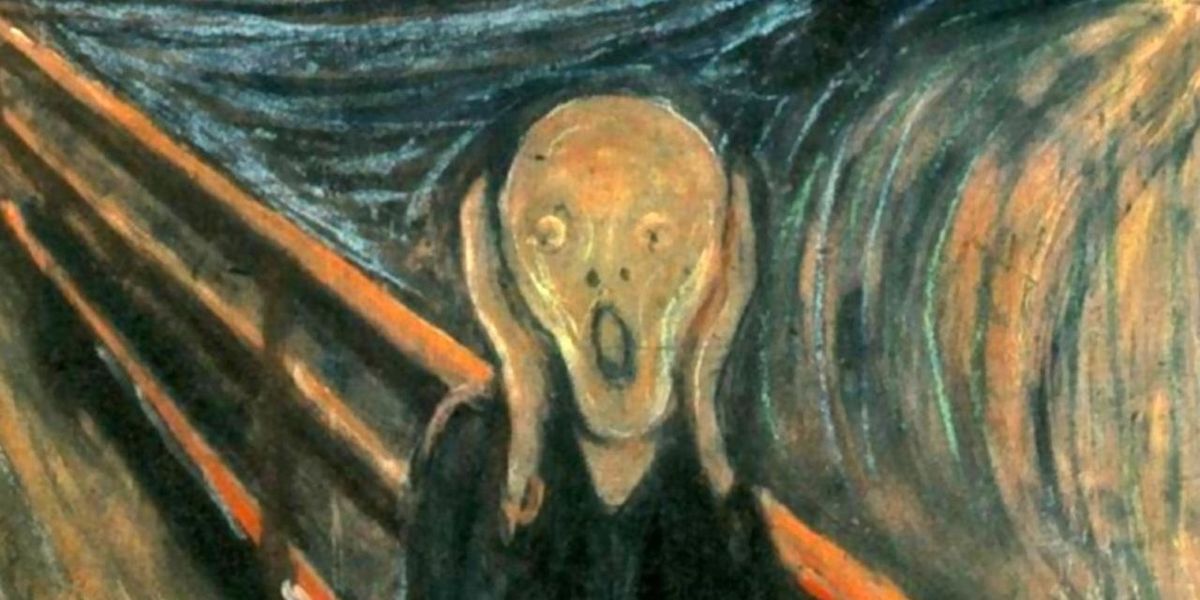 Weekend Reader for Sun., Jan. 28
"The State of the Union is the Most Excellent Ever, That I Can Tell You."
On Tuesday, President Donald J. Trump will take the podium to renew the annual American tradition of the State of the Union Address (SOTU). His audience will include both houses of Congress, some special guests, and most of the memberships of the Supreme Court, Cabinet, and the Joint Chiefs of the military.
---
There's a tradition of Presidential lip service paid to second- and third-tier issues. Environment usually rates a sentence, maybe two:
1) "I'd like to use that Superfund to clean up pollution for a change and not just pay lawyers." (Bill Clinton, 1993)
2) "We have no intention of dismantling the regulatory agencies, especially those necessary to protect environment and assure the public health and safety." (Ronald Reagan, 1981)
3) "Preservation of our environment is not a liberal or conservative challenge, it's common sense," (Reagan in 1984).
4) "Restoring Nature to its natural state is a cause beyond party and beyond factions" (Richard Nixon, 1970).
Clinton, of course, did little to reverse the sputtering failures of Superfund; Reagan's team did a pretty good job of dismantling regulatory agencies -- but 2017 far outpaced his accomplishments; and there was some truth to Reagan's and Nixon's bipartisanism, but that was the 20th century and this isn't.
Tuesday's mystery is whether Trump will go as far as presidents past, or whether he'll do away with environmental lip service entirely. If Trump's Thursday speech at the World Economic Forum in Davos, Switzerland provides a clue, he'll brag about the Administration's regulatory purge as a key to economic growth.
A couple more curiosities: Bill Nye the Science Guy, the owlish nerd who has done yeoman's work battling climate denial, says he'll attend the Address as the guest of a well-heeled climate denier. Jim Bridenstine is a two-term congressman from Tulsa -- a protege and soulmate of uber-denier Senator Jim Inhofe. Bridenstine has a lifetime score of 3% from the League of Conservation Voters and pulled a goose egg for 2016. In other words, he's the perfect guy to run Donald Trump's NASA. He's an enthusiast of missions to Mars and privatization of much of the agency's mission. Bridenstine's nomination hit a snag last year due to bipartisan concern that he has no training or credentials in science or engineering. There's also widespread concern that he would zero out NASA's Earth Science budget, including the agency's critical climate change research. Maybe a tongue-lashing from the Science Guy will turn him around.
And finally, there's the Designated Survivor: the one Cabinet member who's sequestered away from the speech in case of disaster. Is this how Ryan Zinke gets to be President? Since the Reagan Administration, at least seven Interior Secretaries have been the SOTU designated survivor. Energy Secretary Rick Perry has four predecessors as the D.S. And while the EPA Administrator is considered to be a Cabinet-level position, it's not included in the official Line of Succession.
So come Wednesday morning, even in the worst case scenario, Scott Pruitt will not be the leader of the free world.
www.ehn.org