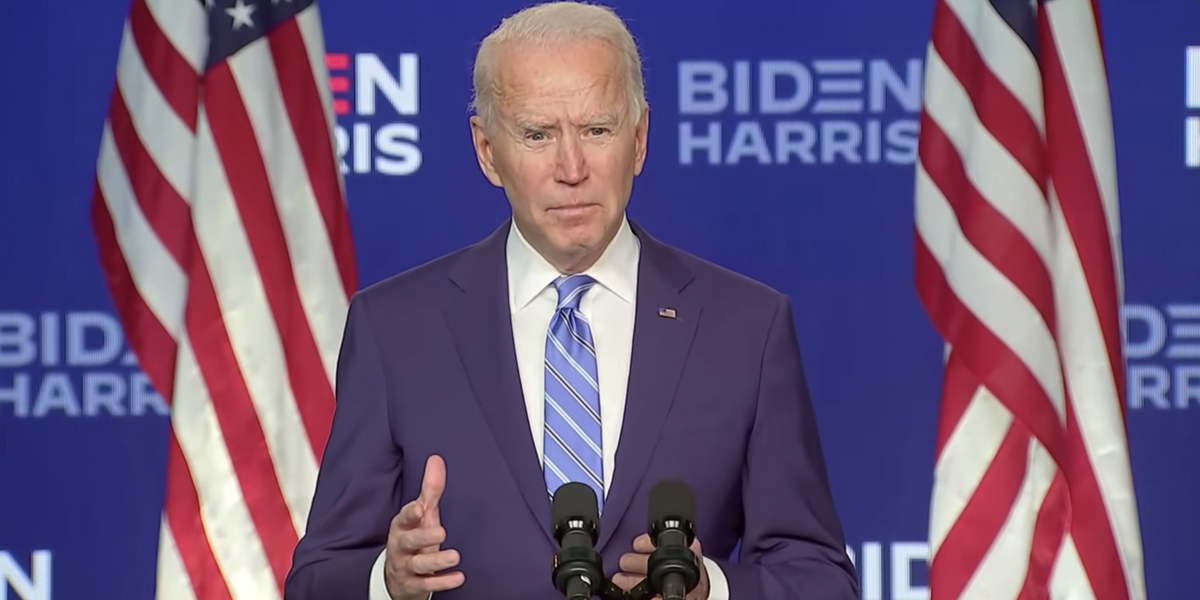 Election 2020, our environment, and you
We want to hear what this election means for you
BOZEMAN, Mont.—"It's sad to win and be this depressed."
---
I was talking to a cousin in deep-blue Washington, D.C. But living in a state that went from purple to crimson Tuesday, I had to ruefully smile: Who won in this election? Who lost?
Four years ago, as the nation awoke to the first shock and reckoning of a Trump presidency, I was on a cross-country flight, blissfully unplugged. Looking out at our country from my window seat, I watched all that hand-wringing disappear against truly tectonic forces shaping our landscape. I was blessed with literally a 30,000-foot view.
I thought then that progressives had failed to build the coalitions necessary for broad support of clean energy, a healthier climate, environmental justice. That Democrats had left large portions of the population behind. To move forward on clean water, low-carbon energy, environmental and racial justice, we needed to go back and get them. To do the hard work of bringing everyone together.
Donald Trump of course spent four years doing nothing of the sort. But to be fair, the Democrats didn't really do so, either. And so we find ourselves, in many ways, in the same space four years later: Riven, mistrustful, divided – deeply so.
---
What does this election mean for you? Send us a few sentences and we'll publish a compilation later in the month: feedback@ehsciences.org. We'd love to hear your story.
'Victories are rarely easy'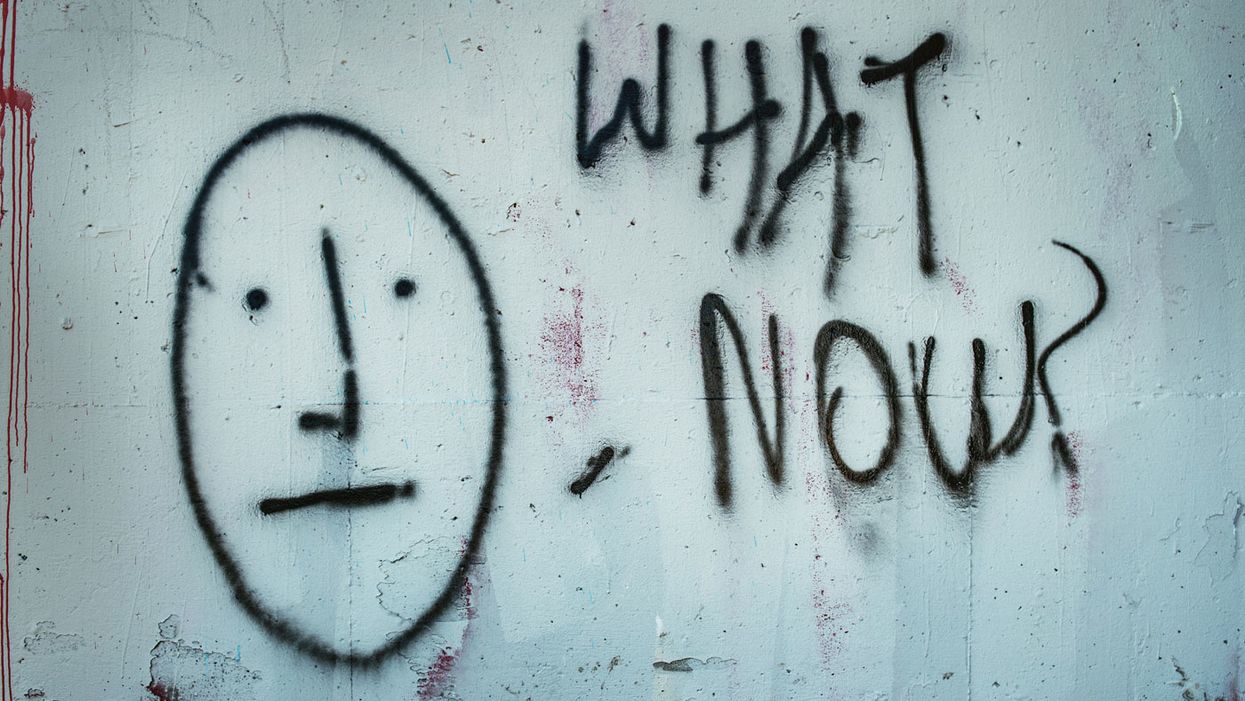 Four years ago I turned to newsman Dan Rather for solace and insight. He's still in my head and my Facebook feed, a veteran of 18 presidential campaigns – 72 years.
"I don't minimize the challenges we are facing," he wrote Wednesday morning. "The struggle for justice and the truth seems more difficult than many had hoped."
"I know many are tired, disappointed, and in disbelief. Many wonder what their country truly is and where it might go. All of these are natural reactions to where America is today. But I have seen over the course of my lifetime that victories are rarely easy and the struggle for healing and hope takes time and perseverance, because the forces of hate and lies are always easier to summon."
Once proudly bipartisan
As President-elect Biden looks toward governing, he'll face largely the same Senate as his former boss, Barack Obama. The Green New Deal envisioned by Sen. Ed Markey, D-Mass., and Rep. Alexandria Ocasio-Cortez, D-N.Y. will never get through that door. Would that be so bad? Should we be so glum about a Biden Administration forced to seek compromise and bipartisanship?
Then I look at the election results in my beloved, once proudly bipartisan Montana. Until Tuesday this state had never – not in my lifetime, not in my parent's lifetime, not in my grandparent's – approved a straight Republican ticket for every statewide office: President, U.S. senator, U.S. representative, governor, attorney general, auditor, education secretary.
Even the Public Service Commission, the obscure body regulating our utilities – and that decides whether our state will keep producing coal-fired power or tap the abundant wind blowing over eastern Montana – is all Republican.
Sunlight helps
Driving past endless fields of wheat stubble in Central Montana on Thursday, listening to talk radio, my wife reported hearing little but all-caps cries of FAKE NEWS, FAKE VOTES, STOLEN ELECTION. The lines are etched much harder into our political landscape.
I don't see any mood for compromise.
So the job for me, as head of an organization that works to bring good science into public discussion on our health and environment, is clear: We will investigate and challenge. We will continue to bring to light science that makes sense of our world and makes us healthier.
I'm not naive to think a few stories or studies will get us out of this tangled mess. But sunlight helps.
The 30,000-foot perspective
And so I turn back to Dan Rather and his 30,000-foot view, a perspective that takes in World War II, the Cuban Missile Crisis, 1960s Civil Rights fights.
"This nation will have to find a way to heal, no matter how improbable that seems today," he said. "Healing doesn't mean forfeiting one's values. It does not mean watering down the structural, policy, and cultural changes we will have to make. But it does mean not losing a sense of one's humanity, humility, and empathy."
That is the task for all of us today.
Editor's note: What does this election mean for you? Write to us, and we'll publish a compilation later in the month: feedback@ehsciences.org. We'd love to hear your story.