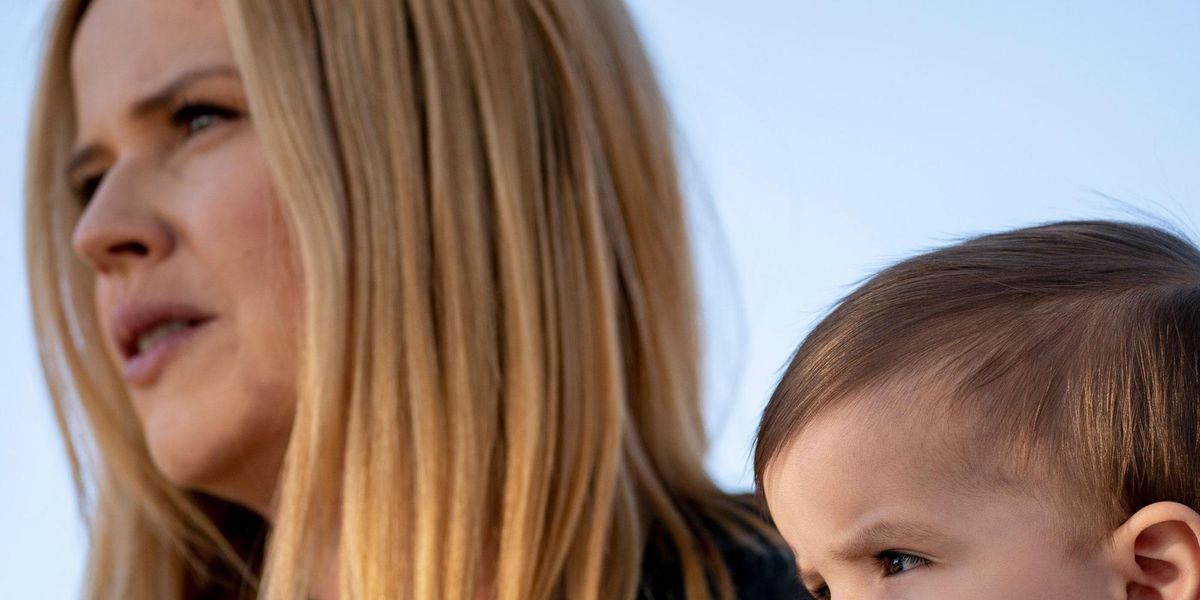 Our 2021 Annual Report: Environment, health, science & impact
An update from the front lines of climate change and environmental health
What a time of change and growth!
We are pleased to share Environmental Health Sciences' 2021 Annual Report, highlighting the many activities we undertook last year that set EHS up for a strong 2022.
---
Download our annual report here:
Environmental impact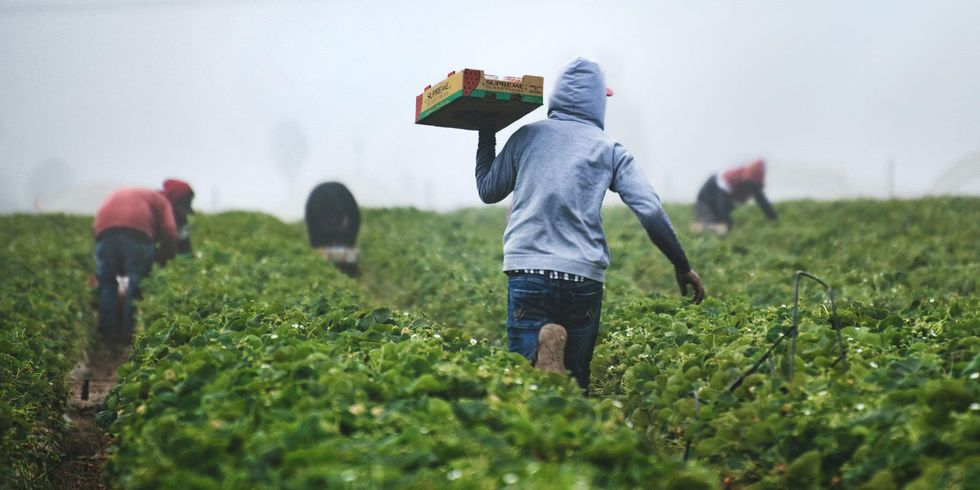 Photo by Tim Mossholder on Unsplash
2021 was a year of excitement and challenge for our small nonprofit.
We launched EHN en Español,
Doubled down on our commitment to the groundbreaking early career science program Agents of Change, and
Saw significant gains on both the toxics and climate fronts.
And we watched readers – like you! – get engaged in ways that continually surprised us.
Our work continues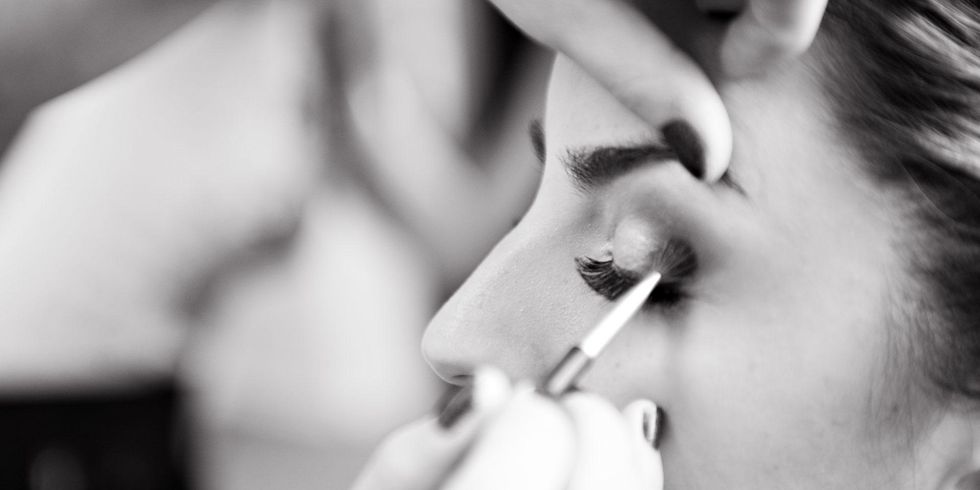 Photo by Jamie Coupaud on Unsplash
In just the first three months this year EHS staff has been a hive of activity:
Partnered with wellness community Mamavation.com to investigate PFAS contamination in sports bras, cosmetics and other products.
Driven a global campaign around groundbreaking BPA limits in Europe – and why the same scientific standards should be applied in the U.S.
Published 10 Agents of Change essays & podcasts exploring everything from new pathways into science to workplace chemical exposures.
Take a look at the work EHS did last year and be proud that you, as a reader, are moving it forward.
We certainly are grateful to you!
PS: Just today we published a look at impacts one year after publishing "Fractured," our groundbreaking investigation into spillover pollution from fracking fields in Southwestern Pennsylvania. Check it out!
Banner photo art by David Ryder for EHN.org
www.ehn.org