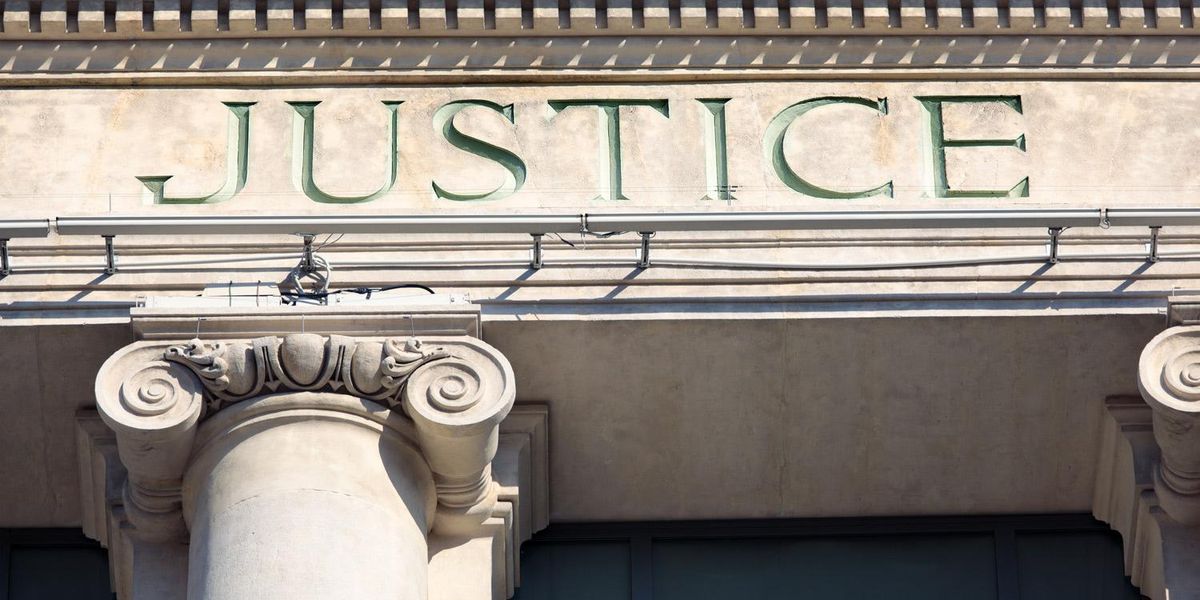 The environmental justice movement moves front and center: Derrick Z. Jackson
President Biden's Cabinet picks reflect a fresh focus on diverse voices and environmental justice.
The voice of environmental justice, once lonely in the wilderness of systemic racism, is growling like a tiger and prowling like a panther in the halls of power, helping shape President Biden's cabinet with nominees pledging to restore environmental and public health protections dismantled by the previous administration.
---
Flexing its muscle, the environmental justice movement no doubt helped play a role in the dual Georgia runoff triumph of Raphael Warnock and Jon Ossoff to replace Republican incumbents in the US Senate who were allergic to climate science and backed the poisonous lies and attempted theft of Biden's victory in that state. Warnock, Georgia's first-ever African American senator and senior pastor at Ebenezer Baptist Church in Atlanta where Martin Luther King, Jr. preached, ran on a mantra of "The Earth is the Lord's." He told Inside Climate News that "true justice" means placing air and water quality and sky-high utilities bills in low-income communities "at the center" of climate and environmental policy.
Ossoff, the first Jewish person to represent Georgia in the Senate—a fact made more significant by the white supremacy and anti-Semitism displayed in the insurrection at the US Capitol—promised "massive investments" in clean energy infrastructure and that he would take his "cues from science" in policy making. He has said that clean air and water "are essential to our health, our prosperity, and our quality of life."
The evidence indicates that both candidates were boosted by an outpouring of new voters significantly motivated by their concern for the environment. Nathaniel Stinnett, the head of the Environmental Voter Project, speaking on National Public Radio's show "Living on Earth," said 51 percent of Georgia voters who identified as environmental voters cast early ballots, compared to 40 percent of the general electorate. Stinnett also said that nearly 7,000 environmental voters who cast ballots in the Senate runoff did not vote in the presidential election. Equally stunning, he said that, in the final analysis, it may turn out that more African Americans voted in the runoff than in the general election.
"Nobody skips a presidential election, and then votes in a runoff," Stinnett told host Steve Curwood. "This is completely unprecedented."