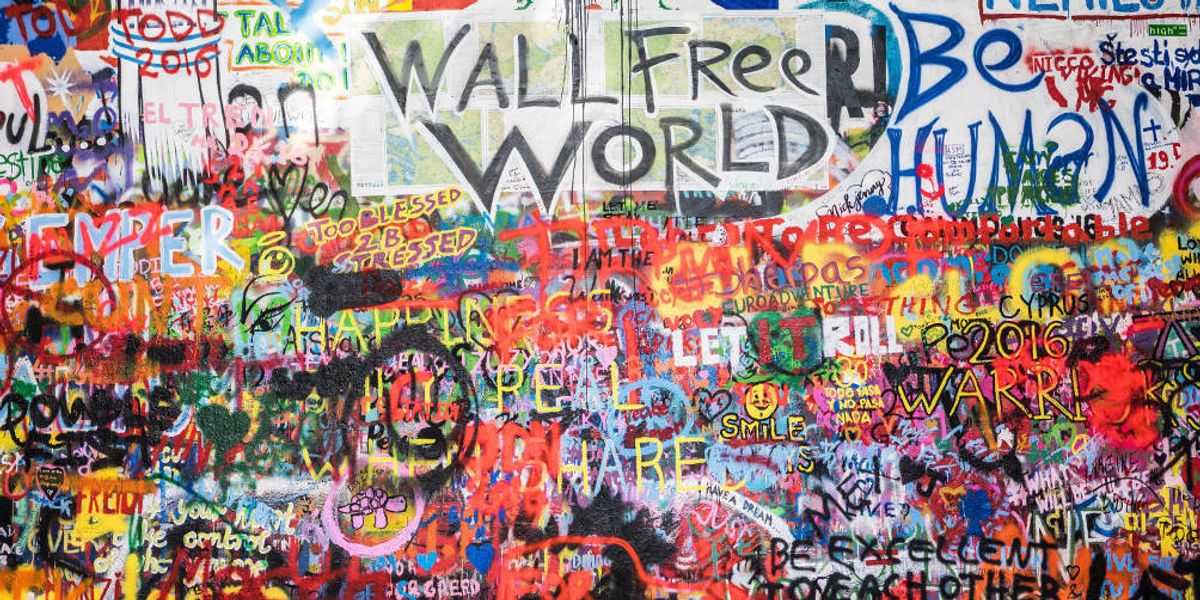 Environmental justice: What we're watching as the year ends
Senior editor Brian Bienkowski on the state of environmental justice as we head into 2018
Editor's note: What did we miss here? We want to hear from you! Send us your thoughts on the most important stories from 2017 and what we need to watch for in 2018. Send your comments to our senior editor, Brian Bienkowski, at bbienkowski@ehn.org.
---
Last year ended with momentum.
Flint—though still dealing with dirty water— had put environmental justice back on the map. It was no longer a topic tucked into academic papers and progressive media. National broadcasters and newspapers descended on mid-Michigan.
Then the standoff at Standing Rock. Tribes rallied. Then came activists. A large swath of society was simply done being told that dirty energy was the future.
Another interesting thing happened: The disparate justice movements—social, economic, criminal, environmental— started working together.
Then President Trump took office. Led by EPA Administrator Scott Pruitt, the administration has systematically undone environmental protections—and, in doing so, has rolled back progress on stopping environmental injustices.
In a hard hitting op-ed this month, founding member of the EPA's Office of Environmental Justice, Mustafa Santiago Ali wrote: "At a campaign stop in 2016, candidate Donald Trump asked African Americans, "What do you have to lose?"
"After almost a year with him in office, the answer is clear for people of color; we have everything to lose," wrote Ali, now the senior vice president of Climate, Environmental Justice, & Community Revitalization at Hip Hop Caucus.
Among the dozens of scrapped regulations, Trump has overturned rules on harmful pesticides, methane reporting, a freeze on coal leases and the calculation for the social cost of carbon.
More rollbacks are in progress, including: scrapping the Clean Power Plan, water protections, coal ash discharge regulations and various vehicle emissions standards.
Though not yet rolled back—the administration has signaled it will set its sights on mercury emission limits at power plants, regulations at hazardous chemical facilities, and limits on landfill emissions. The administration has also taken far fewer actions—civil penalties and forced retrofitting to cut pollution—against polluters than previous administrations.
But, believe it or not, there's a whole world out there beyond DC. Here are environmental justice issues at home and abroad that we're tracking.
www.ehn.org