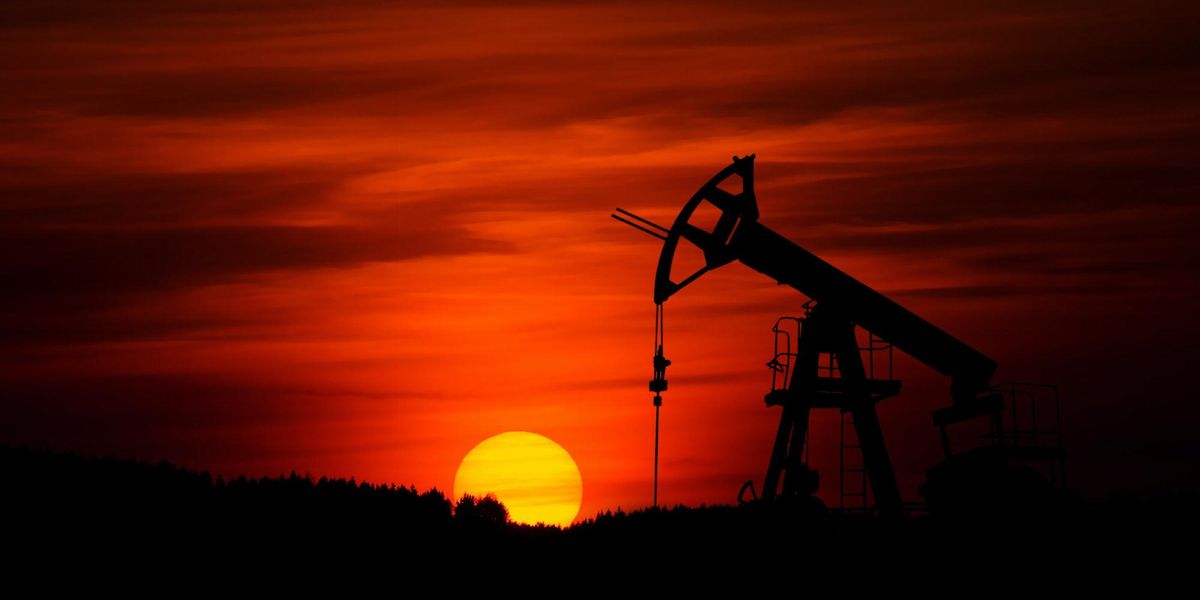 "Code Red" for climate means reducing US oil and gas production: Derrick Z. Jackson
Whatever long game the Biden administration hopes to play, the planet is telling us that we are going into the fourth quarter with no promise of overtime.
This summer, the report from the United Nations' Intergovernmental Panel on Climate Change warned that keeping the increase in global temperature under 2 degrees Celsius would be "beyond reach" without "immediate, rapid and large-scale" reductions in global warming emissions.
---
UN Secretary General António Guterres called it "code red for humanity."
August ended with a UN World Meteorological Organization (WMO) report documenting that climate change disasters have increased five-fold over the last half-century, taking more than 2 million lives in the world's poorest nations and inflicting $3.6 trillion in economic losses. The six most expensive disasters hitting the world's wealthiest nation, the United States–hurricanes Katrina, Harvey, Maria, Irma, Sandy and Andrew—cost the nation nearly a half-trillion dollars.
As the summer winds down in the United States, there seem to be more exclamation points on these trends than one can count: record-sized wildfires in the West, helping to send record levels of carbon dioxide into the atmosphere; the earliest hurricanes ever recorded hitting the South and East, with yet more devastation to the Louisiana gulf coast, record rainfalls and flooding in Tennessee; and the first-ever flash-flood warning for New York City as Hurricane Ida made its way north over land. Meanwhile, as those areas bail water, much of the Upper Midwest is in drought.
The National Oceanic and Atmospheric Administration declared July to be the hottest month ever recorded on Earth, with California's Death Valley National Park in hitting a record 130 degrees. That was after a June where Portland and Seattle hit respective records of 116 degrees and 108 degrees. NOAA Administrator Rick Spinrad said the string of new records "adds to the disturbing and disruptive path that climate change has set for the globe."
For an exclamation point on all this, a groundbreaking and heartbreaking new study in the journal Science found that today's six-year-old children are likely to experience triple the number of climate disasters as their grandparents. As with many climate effects, the worst will be felt in developing countries. Children in sub-Saharan Africa face a future with 50 times more extreme heatwaves than in pre-industrial times.
The study is the first to predict the impact of climate change on children. Kim Cobb, a Georgia Tech climate scientist who was not involved in the study, told the Washington Post that the research poignantly captures "the vast toll of human suffering that is hanging in the balance with our emissions choices this decade." As she put it: "The moral weight of this moment is almost unbearable."