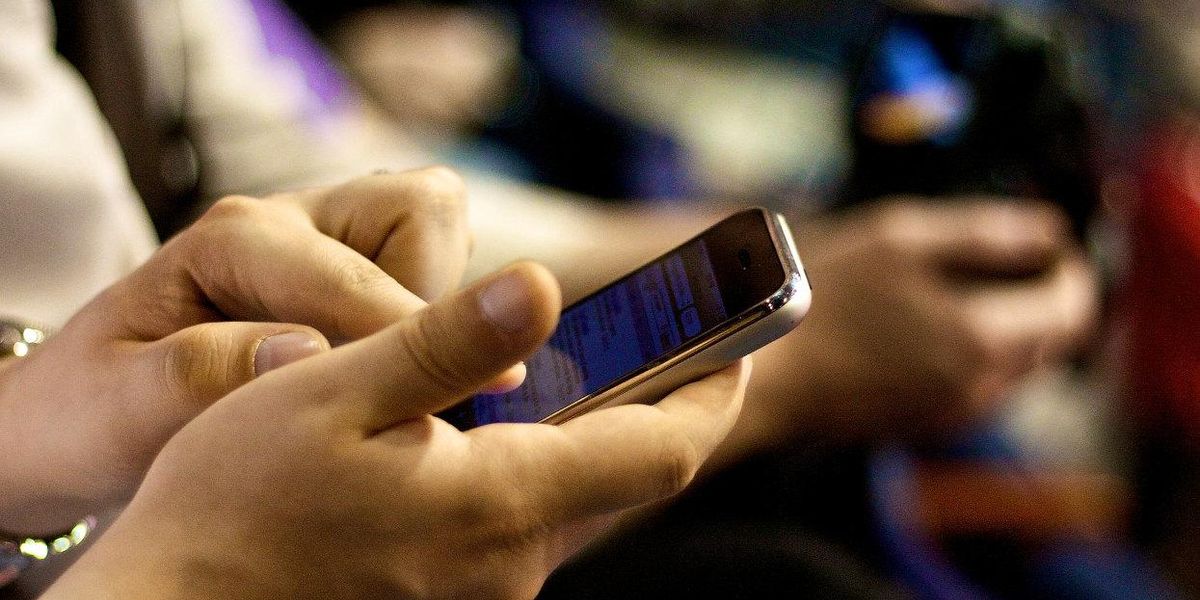 5 popular reads from our newsroom in 2021
Check out what sparked readers' interest over the past year.
Try as we may, it sure is hard to know what story is going to resonate with readers. From forests to fertility to fish farming, here are five of our most popular reads from 2021.
---