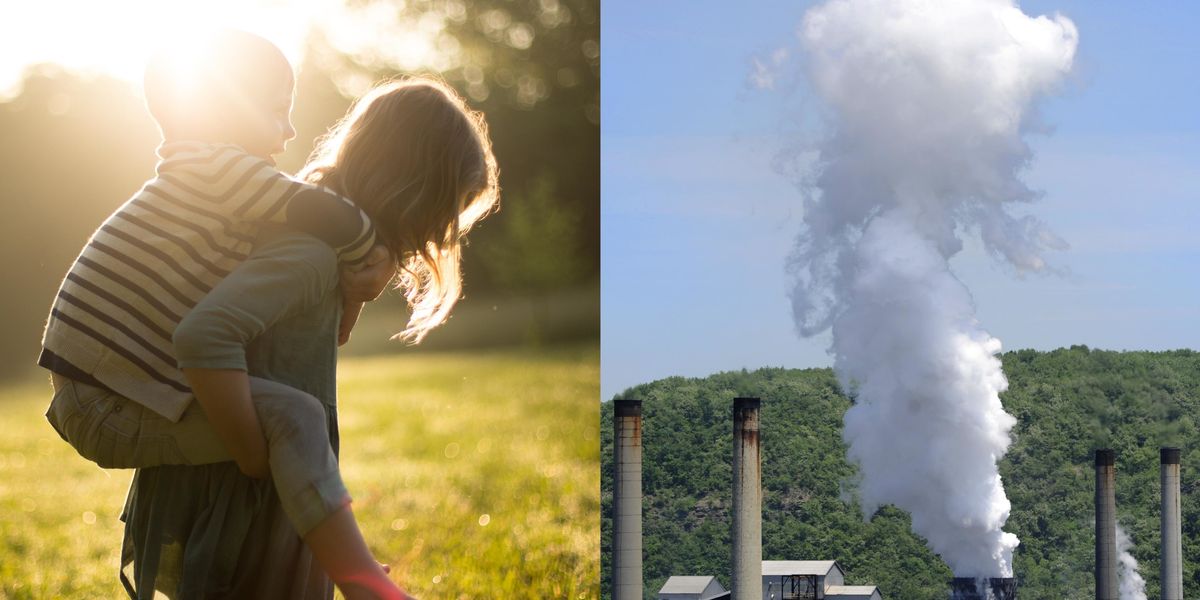 Kids in Southwestern Pennsylvania are exposed to carcinogenic coke oven emissions at shockingly higher rates than the rest of the country
"Kids breathe about four times as much air as an adults, so they have proportionately more of these chemicals in their bodies."
Editor's note: This is the third story in our series on cancer and air pollution in Southwestern Pennsylvania.
---
PITTSBURGH—Six-year-old Madelina DeLuca was diagnosed with leukemia when she was just 23 months old.
"She had some bruising and we couldn't figure out where it came from," Madelina's mom, Kristin DeLuca, told EHN.
Madelina's doctors did a series of tests, but initially couldn't figure out what the cause was. Eventually the bruising got worse and Madelina developed stomach pain. After several months of uncertainty, they got unusual blood test results, and in November of 2014, Madelina had her first bone marrow biopsy.
"She got a fever after the biopsy, so they kept her in the hospital as a precaution," said Kristin, who has spent her whole life in the Pittsburgh region. "Then it all happened really fast. Her test results came back the next day, she was diagnosed with acute myeloid leukemia, and within two days she had a port in her chest and had started chemo. It was very overwhelming."
In 2015, while Madelina was undergoing treatment, a photo of her embracing another young cancer patient while the two looked out a hospital window at the Pittsburgh skyline went viral. The image was shared around the world and garnered national media attention.
www.ehn.org