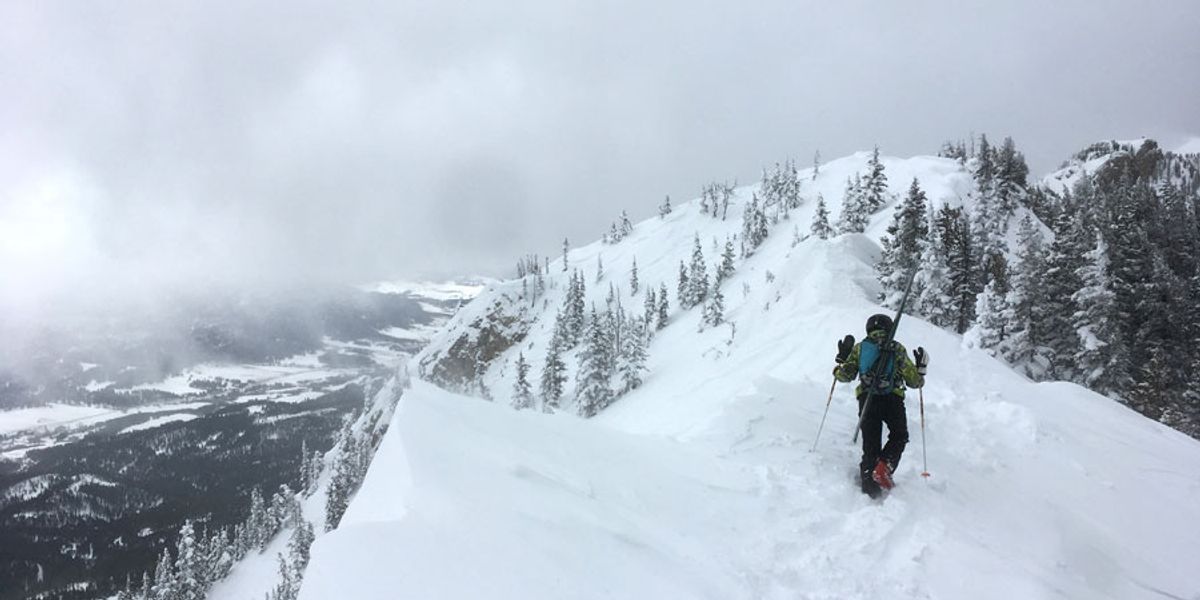 A new day – and look – for Daily Climate
Welcome to the faster, more responsive Daily Climate.
We all know our physical world is changing. The news world is, too. And so have we.
---
We hope you enjoy our new look. We overhauled our site to better reach you – and readers who don't even know us yet. We want to be where you find and consume news.
Increasingly, that's on a phone or tablet, and our new site (and revamped newsletter!) is tailor-made for mobile.
Who among us hasn't stumbled upon a news story this week on Facebook, Twitter, Instagram or Snapchat? Our new platform helps you push information you find noteworthy out to your circle of friends and family.
Even better, we're far more nimble – thanks to our partners at RebelMouse, the New York-based tech firm powering the new DailyClimate.org (as well as our sister site, EHN.org). We can easily react to and report on important developments in climate science and policy.
We're focusing our efforts to quickly get you news you want and need to know. You asked for – and we're now delivering – more "good news." That's not easy to find these days on the climate beat, but we'll do our best to track down a few stories every day.
Our new website is, in many ways, the first baby step in the transformation we need to make as the flow of news and information continues to accelerate. In fact, I'll wager you'll rarely encounter our newly redesigned front page in the future. You'll find us via our newsletters, or Facebook, or Twitter, Snapchat, Instagram.
I like to think we're all the beneficiaries of this. We have a small crew doing this work, but together we have well over a century's worth of experience in science and environmental journalism.
It's time for us to get loud. We promise to keep bringing you journalism that drives the discussion on climate change and environmental health. Thanks for reading us.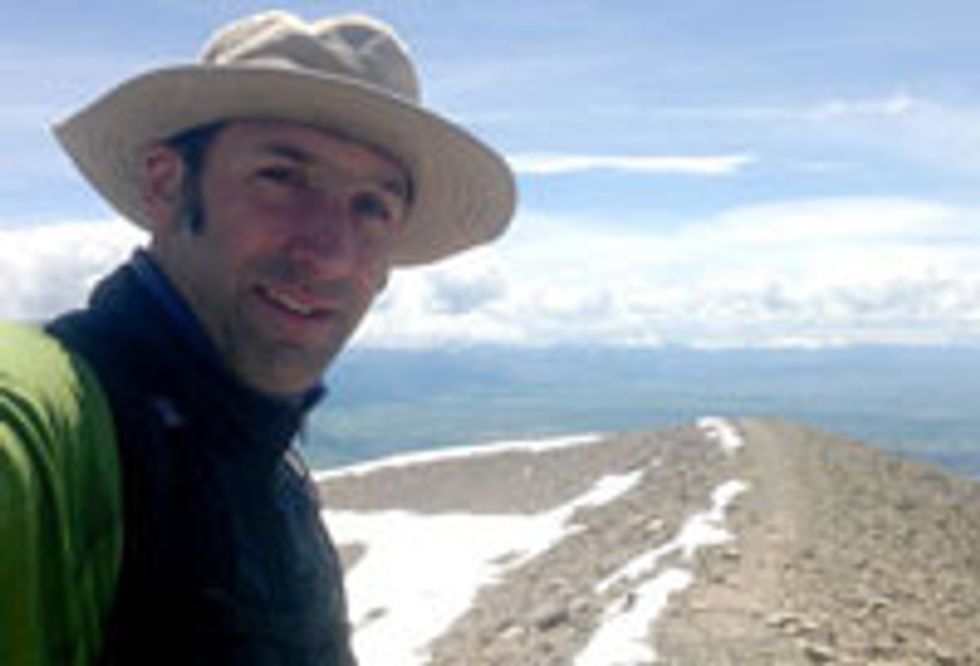 Douglas Fischer,
Executive Director, Environmental Health Sciences
Publisher of DailyClimate.org and EHN.org