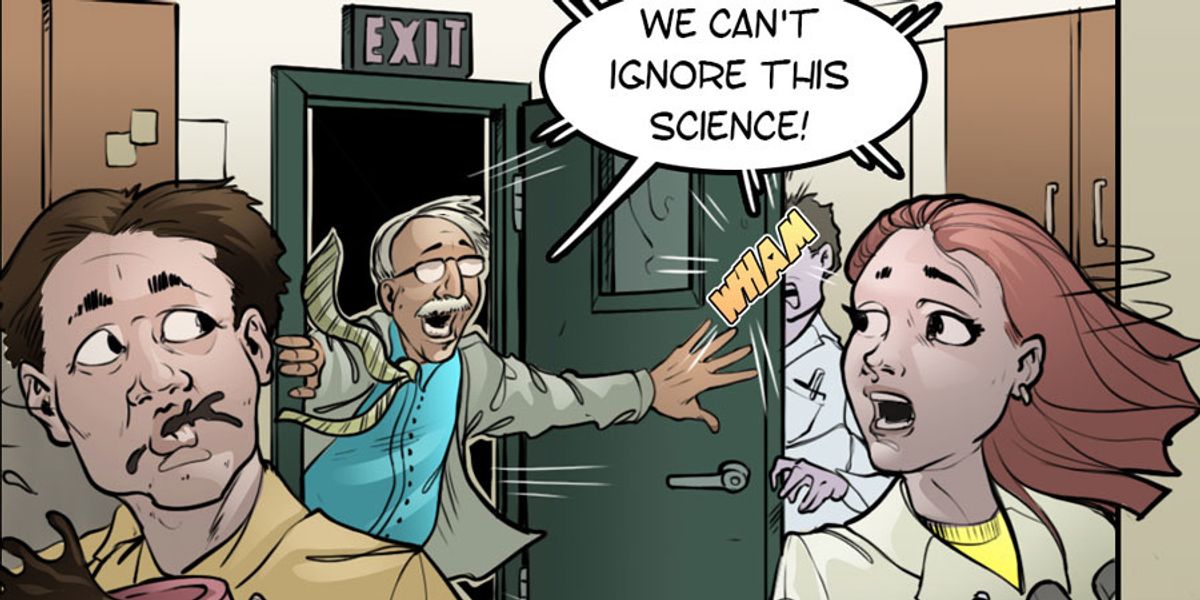 Good news! A huge THANK YOU to all our donors. We're full-steam ahead.
Our mid-summer campaign raised $12,000, exceeding our goals and powering us into a strong finish to 2020
We normally reserve this space for noteworthy environmental news. But I need time for a heartfelt "thank you."
---
Last week we concluded our annual mid-summer appeal. Thanks to readers like you, we exceeded our fundraising goal, raising more than $12,000.
More than 170 readers like you gave, in amounts ranging from $5 to $1,000. Given the uncertainties swirling around us all these days, we're honored by the stability your gifts bring, and – more importantly – the support it shows. We promise to use this money efficiently. We've got some exciting programs in the pipeline for the fall. Here's how we'll be investing that money:
We just wrapped up our summer internship program. Two bright, promising early career journalists joined us from MIT's Graduate Program in Science Writing: Lucy Jakub and Kate Petersen. They wrote with passion, urgency and knowledge about ocean conservation, clean energy, and plastic pollution. Thanks to you, we can now afford a fall intern. We are looking forward to welcoming Hannah Seo of NYU's Science, Health and Environment Reporting Program in a few weeks.
We're excited to continue our acclaimed series, Agents of Change, which gives early-career scientists from historically under-represented backgrounds a platform to write boldly about their work. We concluded the first cohort this summer and will launch the second class later this year. Stay tuned!
And we're passionate about continuing to deliver top quality news to your inbox. Every edition of our daily newsletters, Above the Fold and The Daily Climate, takes upwards of 12 hours of staff and researcher time as we hunt down articles and vet them for relevance and urgency. Your donations allow us to deliver this free of charge to inboxes worldwide.
If you haven't donated yet, you can still help by giving today here at our Network For Good donation page. A modest monthly donation – $11 or $21 per month – helps keep this a vibrant space for science and science news, where we can give voice to researchers and help marshal and push promising science into public discussion and policy.
And if you're not yet a subscriber, try our daily newsletter, The Daily Climate. You can sign up here.
We also have a host of topical weekly newsletters, on everything from plastic pollution to population. You can peruse the whole list here.
And, finally, if you are a reader and a donor, a HUGE THANK YOU for staying engaged. You're pushing us all forward.