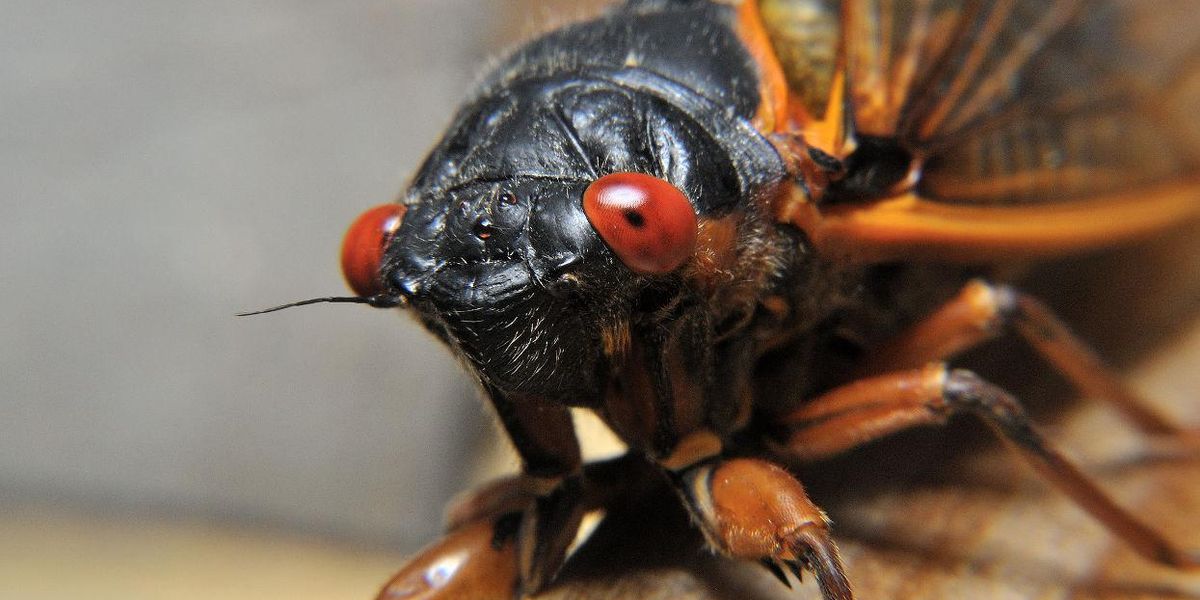 CICADA-PALOOZA!
Invasives and invasions pit humans versus nature.
I'm not terribly disappointed that, by moving from Washington D.C. to Georgia, I've missed the last two Brood X cicada invasions.
---
Let's get a few things straight: The "X" in "Brood X" is a Roman number, so just say "Brood Ten." But that means calling the noisy ones "X-Men" doesn't work (ATTN: TV Newsreaders). And they don't dig out from their 17-year hiatus until the ground temperature reaches 64°F (17.8°C). The best concise description of Brood X/Ten I found is at this page from the National Park Service.
And a final dirty human secret about the Brood Ten cicadas: Their range only covers portions of a few mid-Atlantic states and D.C. But that means they're enabled to disrupt every outdoors live shot from every TV reporter in Washington D.C.
The clinchers came on Wednesday, when President Biden battled off a cicada on his departure to Europe, some of the six-legged assailant's hench-insects delayed the White House press corps plane by six hours when they lodged themselves in an auxiliary engine.