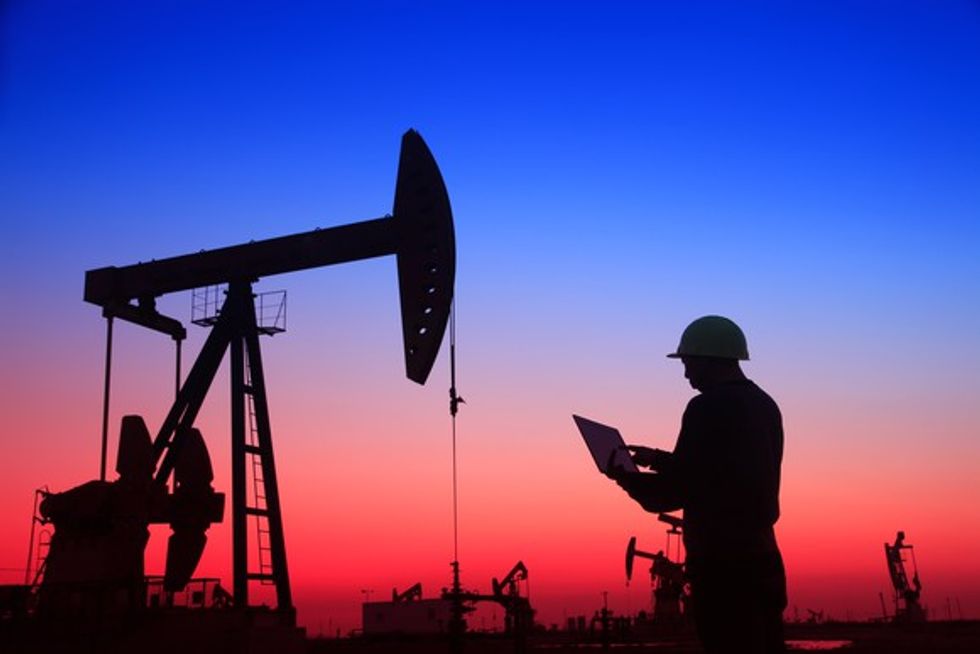 The oil market problem no one is talking about ... yet
If the oil industry doesn't do something soon, there could be big problems in just a few short years.
---
Expensive oil in the next decade could be a blessing and a curse.
A blessing because it will heighten incentives for renewables. A curse because society's infrastructure is not yet ready to go fossil free. And a prematurely forced transition could be excruciatingly painful. Simply put, are we ready to push our Ford F150s up the hill? Are we ready for the financial instability that might result from surges in oil prices? What would the consequences of financial instability be for the renewable transition (and a lot of other things that matter, like the infrastructure investments needed for climate change mitigation and adaptation).
Read the full article at the Motley Fool.
www.fool.com